Courses for Businesses and Corporations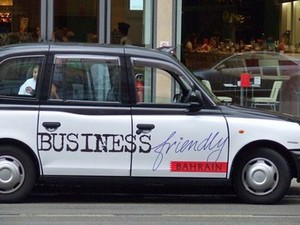 No matter if it's Management, Marketing, Sales or Leadership, what would be the best choice to train your employees than a Business School?

We offer you the practical knowledge from the most experienced professionals and experts, already applied in hundreds of successful companies. Now you train your employees with the best selection of practical courses from BigMainStreet for Business.

We all know that the easiest way to increase your ROI is to maximize your employees' productivity and now you have the chance to offer them a quick and not time consuming way of learning how to achieve it.

For enrolling your employees to our online business courses, please send us an email to sales [at] bigmainstreet.com with the course name, the number of employees for each course and your company details and we'll get back to you with a customized offer.

Contact us today! We would be more than happy to help you achieve your goals faster.